About Me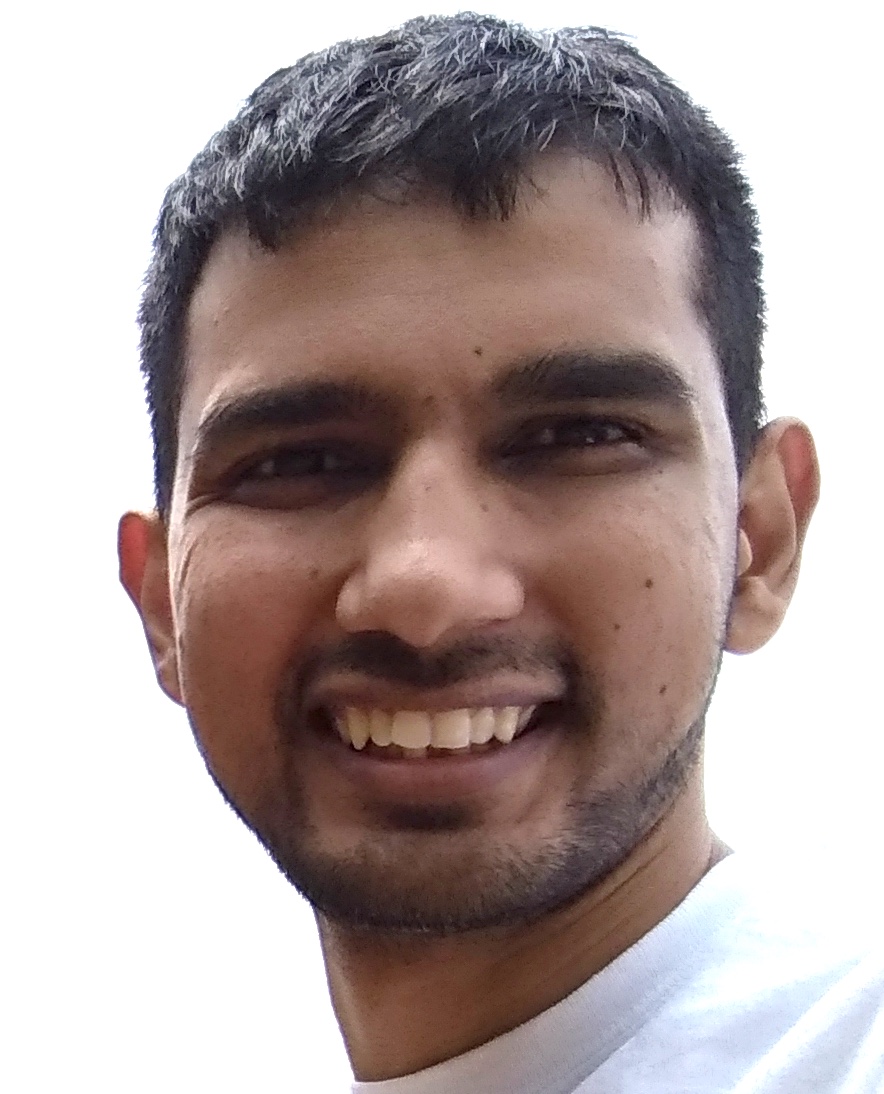 Hi! I am Neeraj Sharma: a researcher + engineer + amused by "signals" of nature.
+ From Feb. 2019 - March 2020 I was a Post-Doctoral researcher at the Neuroscience Institute, Carnegie Mellon University (CMU), Pittsburgh. My worked on understanding how human brain identifies talker differences while listening to conversational speech. I designed behavioral and EEG experiments for this. I am also interested in improvising the automatic speech recognition systems based on the understanding of how humans attend to conversational speech. I worked with the mentorship of Prof. Lori Holt and Prof. Barbara Shinn-Cunningham.
+ Mar. 2017 - Nov. 2018, I was a BrainHub Post-doctoral Fellow, and pursued a human and machine perception study on talker change detection. This research was generously supported by the BrainHub, at CMU. I carried this work with guidance of Prof. Lori Holt (CMU) and Prof. Sriram Ganapathy (IISc). To know more about the findings: click here.
+ On June 2018, I received Masters in Engineering (by Research) and PhD from the Indian Institute of Science, Bengaluru, India. My thesis is titled "Information-rich sampling of time-varying signals". I had my reearch habitat at the wonderful Speech and Audio Group, Dept. Electrical Communication Engineering, lead by Prof. T. V. Sreenivas. To get a quick description of the thesis: click here.
+ On June 2009, I received a Bachelors in Techology in Instrumentation and Electronics Engineering, from the College of Engineering and Technology, Bhubaneswar. Subsequently, I joined the Indian Institute of Science (IISc).
EMAIL-ID: X@Y.com where, X is neerajww and Y is gmail
GitHub-ID: neerajww.
My BLOG: click here.
CV: Download PDF.
Coswara: Does COVID-19 make a unique respiratory sound?.
---